We continue the C. Actions – Conservation Actions, putting our hands to work in the field!
Our operational assistants keep working towards promoting the best habitat conditions for the endemic beetles of Terceira, Pico and Flores islands.
The works include actions of invasive plant species control and in some areas the renaturalization has already started, through the plantation of endemic plant species and reconversion of Eucalyptus forests!
Keep following the next chapters of the project's progress.
1. Reconversion of Eucalyptus forests.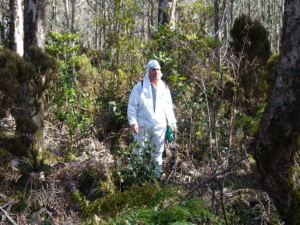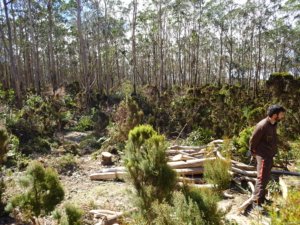 2. Planting native flora (Juniperus brevifolia).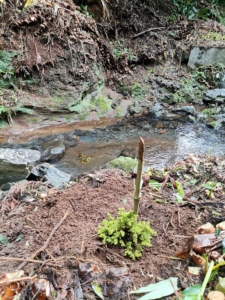 3. Intensive control of invasive plant species (Hedychium gardnerianum).